In the Kiev, Ukraine hills 2 weeks ago with the famous Motherland Monument in the background.
MUSIC NEWS
June 2018
Apple Music Steps Closer To Becoming A Record Label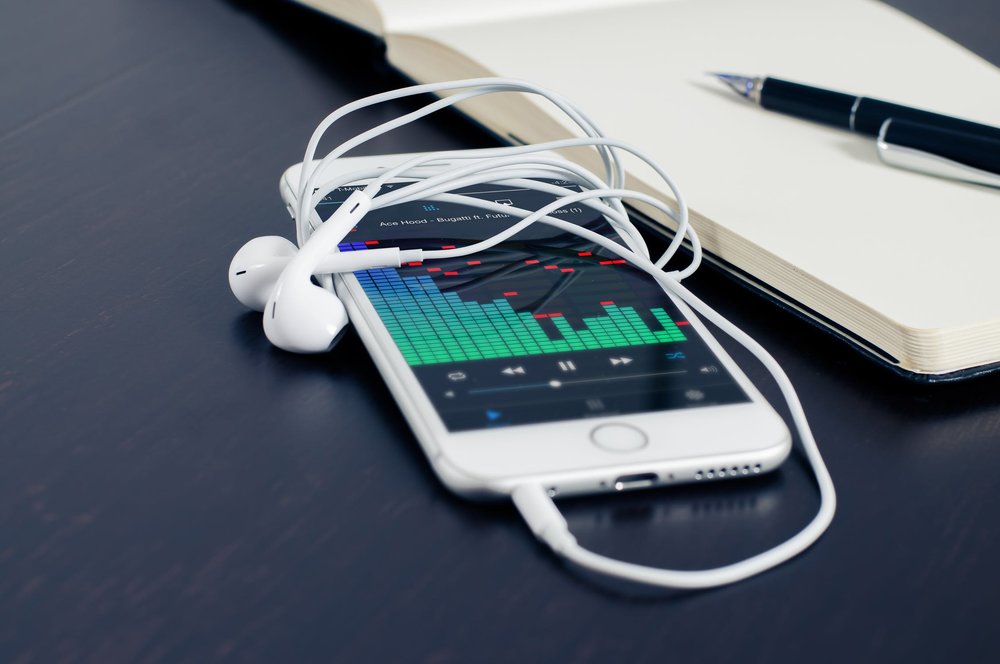 Apple Music is reportedly launching a publishing division. This would make it easier for Apple to license music, and it could also create a channel for the company to establish direct development deals with new artists. Many artists' paths to wealth and fame, after all, start with publishing and development deals, not recording contracts. Apple may want to be in a position to capture the good ones.
The report says Apple promoted Elena Segal from the iTunes legal team to the head of the new publishing entity, which will comprise "operations, commercial, publisher relations, and A&R" divisions. Apple Music got a new leader last month in Oliver Schusser; the new publishing arm may be part of his artist relations strategy.
Apple Music, with more than 40 million paying subscribers, has outperformed expectations since its 2015 launch. Some of its success owes to exclusive arrangements it's won with hot artists (like Drake). Publishing arrangements with new artists both sends an "artist friendly" message and may serve as a legal groundwork for future exclusive arrangements.
"Fake Love" is the (non-english) third K-Pop Song to Reach The Top 10
As K-pop superstars BTS score their first top 10 song on the Billboard Hot 100 chart (dated June 2) — and the first top 10 ever for a K-pop group, with "Fake Love" debuting at No. 10 — the track becomes just the 17th primarily or entirely non-English-language song to reach the top 10 in the Hot 100's 59-year history.
After J Balvin and Willy William's "Mi Gente," featuring Beyoncé, reached the region in October, we sought the insights of Paul Haney at Joel Whitburn's Record Research. Thanks to his analysis, it turns out that, of the 4,799 singles that have reached the Hot 100's top 10, "Fake Love" is just the 17th performed primarily or fully in a language other than English.
first leader for a K-pop album chart, where it's also the Billboard 200 on the soars in as the group's first No. 1, which Love Yourself: Tear"Fake Love" is from BTS' new album .
Artist Quote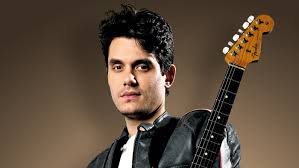 "People want to see musicians sing things that come from their own mind and own heart in real time, responding to the moment for them"
– John Mayer
TBT
HEART and Producer RON NEVISON