A Special Interview with
Music Connection
Don was recently invited to be interviewed by Music Connection. Here's a sneak peek at his interview. You can look for the interview in this month's printed edition and this week's online edition.
MUSIC NEWS
FEBRUARY 2018
Major Victory For Songwriters As US Streaming Royalty Rates Rise 44%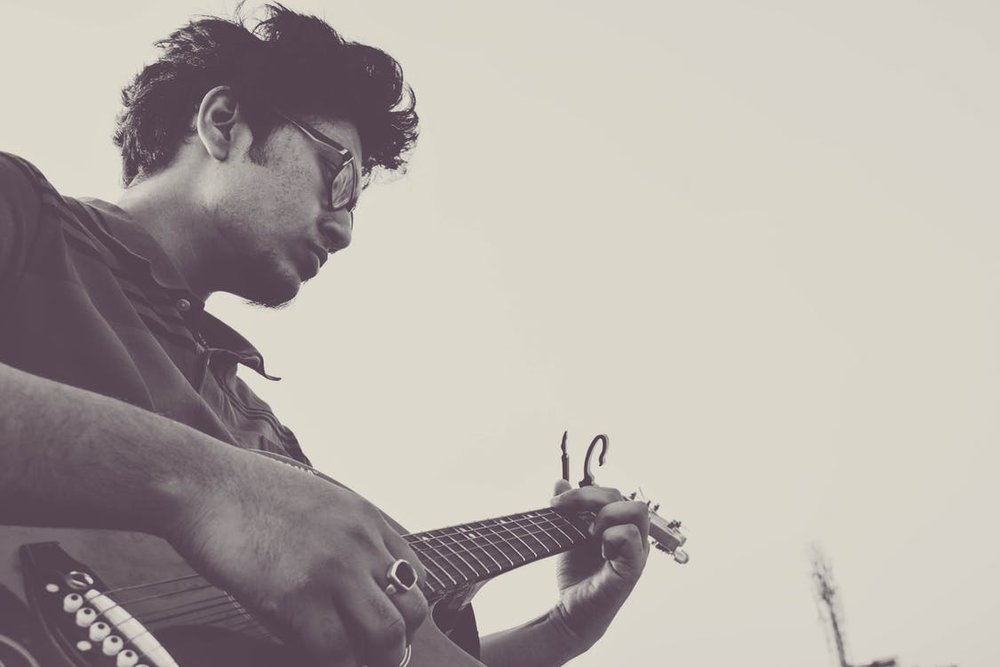 The Copyright Royalty Board (CRB) has confirmed its decision concerning the compulsory mechanical rates which will be distributed to writers for 2018 – 2022.
This decision is the result of a trial that took place between March and June of 2017 with the National Music Publishers Association and the Nashville Songwriters Association (NSAI). The likes of Google, Spotify, Apple and Amazon lobbied for the tech community.
The ruling includes a significant increase in the overall percentage of revenue paid to songwriters from 10.5% to 15.1% over the next five years – the largest rate increase in CRB history.
Coldplay & Guns N' Roses Join Top 10 of Billboard's Highest-Grossing Tours of All Time
The ranking of the highest-grossing con- cert tours in Billboard Boxscore history generally lies unaltered from year to year with few, if any, changes. (Billboard's Boxscore touring data archives stretch back to 1990.) However, 2017 saw two new entries to the all-time list by both Cold- play and Guns N' Roses.
Coldplay jumped to No. 3 overall with a gross of $523 million from its A Head Full of Dreams Tour that wrapped in November after a run that stretched over a year and a half. A total of 5.4 million tickets were sold during the five-continent trek that launched at the end of March 2016. Staged primarily in stadiums worldwide, the jaunt included 114 sold out performances in 83 venues, 13 of which topped $10 million in sales from multiple show runs.
Engrique Iglesias Sues UMG For Unpaid Streaming Royalties

Latin music superstar Enrique Iglesias has filed a lawsuit against his former label, accusing them of underpaying streaming royalties. According to the suit, filed in a Miami on Wednesday, Iglesias alleges that UMG paid him a small fraction of his 50% royalty rate due for music streamed online and is owed millions in unpaid royalties.
In a statement to Billboard, Iglesias' attorney James Sammataro said:
"Few business relationships in the history of the music industry have achieved the commercial success attained by Enrique Iglesias and Universal: 100 million albums sold, billions of streams, and repeat appearances at the top of the Billboard charts. Despite this record-breaking success, Universal has wrongly insisted that artists like Enrique be paid for streams in the same manner as they are paid for physical records despite the fact that none of the attendant costs (production, distribution, inventory, losses) actually exist in the digital world. This is not what Enrique's contract, or the contracts of many other artists, call for.
"Artists, producers and songwriters should benefit from the reduced costs of streaming, not have their musical works spin unwarranted profits," the statement continued. "Universal has long ignored, and is now attempting to distort, the clear terms of its artist agreements so that it alone reaps the savings from digital streams. After lengthy efforts to have Universal honor its contractual obligations, Enrique's team regrettably concluded that he had no choice but to file this lawsuit."
Billboard Power 100 List Confirms Lack of
Women in the Music Study
Billboard has named its 2018 Power 100 list of the executives driving the music industry. There is only one woman named in the Top 25 in a standalone role, and just four more share billing in an otherwise all-male team. While reflective of the industry, the list seems particularly tone-deaf appearing on the same day that the trade magazine reported a new study of the " Major Lack of Representation by Women in the Music Industry."
Billboard has released its annual music industry Power 100 list. The top 10 includes only 2 women with just 3 more making the top 25.
Video of the Week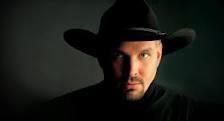 "We're just a real dirty band. We're raw, and we're rough. None of us are top-scale, top-line musicians. But I tell you what, you get your top-line musicians and see if they can entertain like us". – GARTH BROOKS
#TBT
DIANE WARREN – Long time friend. We've had some big hits together.
She just was awarded her 9th Academy Awards Oscar nomination for the special song "Stand Up For Something".