"Trends are always there potentially to affect the thinking, but the true responsibility as a music industry A&R person is to seek talent, yes, but also to help create and deliver music that sells. He/she needs to be a leader in creative thinking, not to follow the sheep. One does have to comprehend the sphere of the market, but never live by it. Sure, we do understand the need by some to create music to fit the slot for what is selling today, but these things change – often very quickly. Unique talent and great songs will straddle time."

– Don
The Beatles Make £67,000-A-Day From a Company That Shut 50 Years Ago
The Beatles still rake in £67,000 a day from a company they formed before they split, nearly 50 years ago.
Apple Corps, set up in 1968 to manage their affairs, declared a turnover of £24.4 million for the year ending January 31.
It is owned by surviving Beatles Sir Paul McCartney and Ringo Starr, as well as George Harrison and John Lennon's widows Olivia and Yoko Ono. Accounts show each was paid £2.97 million in "aggregate fees for promotional services, name and likeness".
Spotify On Course To Hit 500M Users And A $100BN Valuation
According to a new paper from investment bank GP Bullhound, Spotify could be valued at $20bn by the time it goes public later this year or early in 2018. What's more, say the firm's analysts, Spotify's subscriber base is set to grow from the 60m announced in July to 100m by summer next year.
From there, says GP Bullhound, the streaming platform's user base could hit half a billion (500m) people by 2020 – with 200m of them paying subscribers. And here's music to Daniel Ek's ears: Bullhound says Spotify now has a "long-term potential of being valued at $100bn". Yes, $100bn. Just think. That's only a seventh of what GOOGLE is worth…
READ MORE: Music Business WorldWide
Pandora Is Worth Less Than Ever

When Pandora Media launched on the NYSE in June 2011, it started trading at $16 a share – with a $2.6bn valuation.

Optimism was rife for music's big digital play on the stock market. The expectation was that the firm's valuation, and global presence, would soar. Today, over six years on, Pandora is worth less than a third of what it was that day, at under $5 per share.

And, according to Music Business Worldwide's calculations, there's even sorrier news for the firm's new regime to contemplate: Pandora has now lost over a billion dollars in less than four years.
READ MORE: Music Business Worldwide

Video of the Week: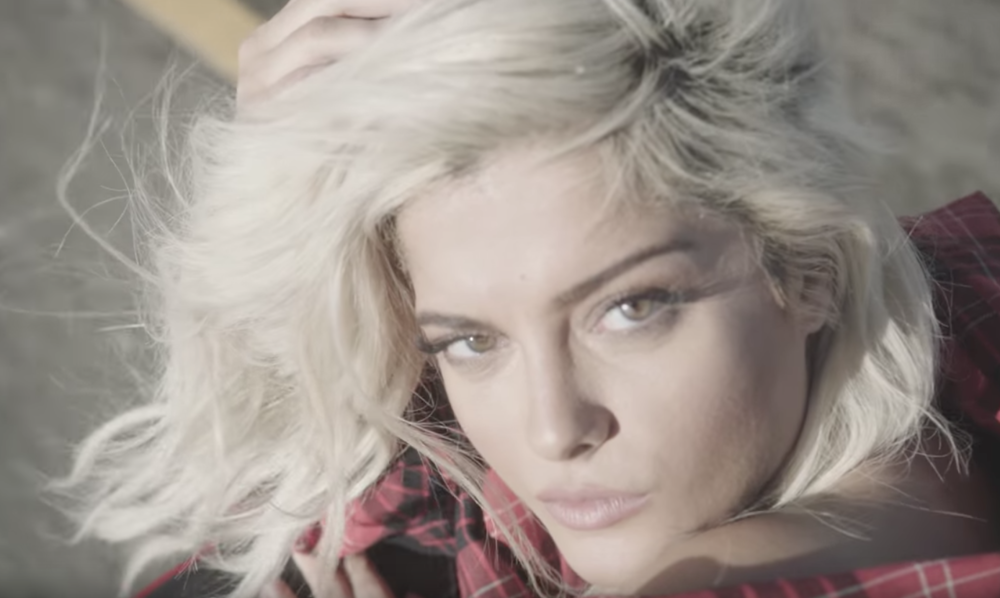 Bebe Rexha – "Meant to Be (Feat. Florida Georgia Line)
Click Here to View


Quotes of the Week:
"I've been imitated so well I've heard people copy my mistakes." — Jimi Hendrix

"There's nothing like the eureka moment of knocking off a song that didn't exist before – I won't compare it to sex, but it lasts longer." — Paul McCartney