ASCAP and BMI Team Up to Launch
Musical Works Database
ASCAP and BMI, the two largest performing rights organizations in the U.S., are working together on a single database of musical works in an effort to bolster transparency in the tangled-up world of licensing, it was announced on Wednesday. The joint database, expected to launch in late 2018 on ASCAP's and BMI's web sites, will feature aggregated data from both organizations with the goal of making it easier to find out whether another PRO has a share of a musical work.
Work on the database started a year ago, with a team of copyright and tech experts scrutinizing data from each org for errors regarding registrations, share splits, ownership disputes and complications related to international works. The joint database will have much of the same information already available on the PROs' existing sites — ASCAP's Ace Repertory and BMI's Repertoire Search — including song and composition titles, performing artist info, aggregated shares broken down by societies, unique identifiers like the International Standard Work Codes and IP names and numbers.
Both PROs see an aggregated database as a necessary step toward bringing more clarity around ownership data — as well as a worthy excuse to set aside their usual competitive nature.
"ASCAP and BMI are proactively and voluntarily moving the entire industry a step forward to more accurate, reliable and user-friendly data," said ASCAP CEO Elizabeth Matthews in a statement accompanying the announcement. "We believe in a free market with more industry cooperation and alignment on data issues. Together, ASCAP and BMI have the most expertise in building and managing complex copyright ownership databases. With our combined experience, we are best positioned to make faster headway in creating a robust, cost effective market solution to meet the needs of the licensing marketplace."
BMI president and CEO Mike O'Neill called the proposed database an "important solution," adding, "We have always advocated for data transparency and supported the need for a user-friendly and comprehensive solution that would benefit music users and music creators alike. While BMI and ASCAP remain fierce competitors in all other regards, we recognize that our combined expertise allows us to create the best solution for our members and the marketplace. We're excited by our momentum and the promise of what this database can become in the future."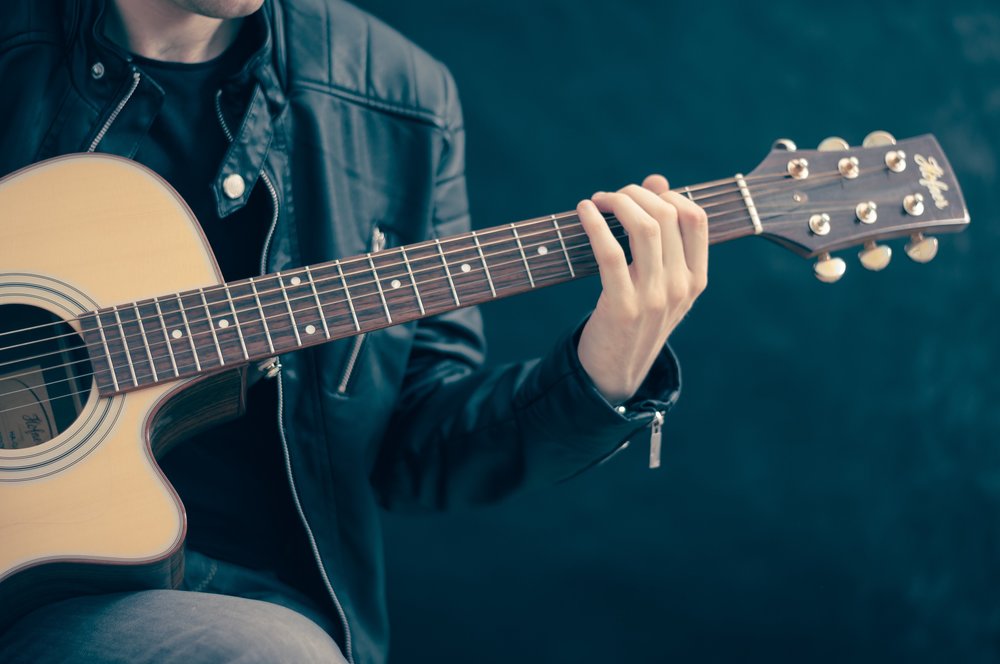 Phase one of the searchable, constantly-updated database will rollout in the fourth quarter of 2018 and include the majority of ASCAP and BMI registered songs. Future phases will improve upon the interactivity of the site and may include the addition of other databases — a possible nod to the nation's other leading PRO, SESAC.
Until the joint database is completed, ASCAP's and BMI's respective sites will continue to operate as usual.
News of the database has already caught the attention of lawmakers in Washington. Rep. Doug Collins (R-Ga.), an outspoken advocate for songwriters and publishers, called it a "substantive step forward in helping modernize the music industry. ASCAP and BMI are working together to better serve songwriters, publishers, licensees, and the entire music community through a free-market solution that leverages industry expertise and efficiencies."
Read more: Billboard.com

Louis Tomlinson's 'Back to You' Gives all Five 1D Members No. 1s on Billboard + Twitter Top Tracks chart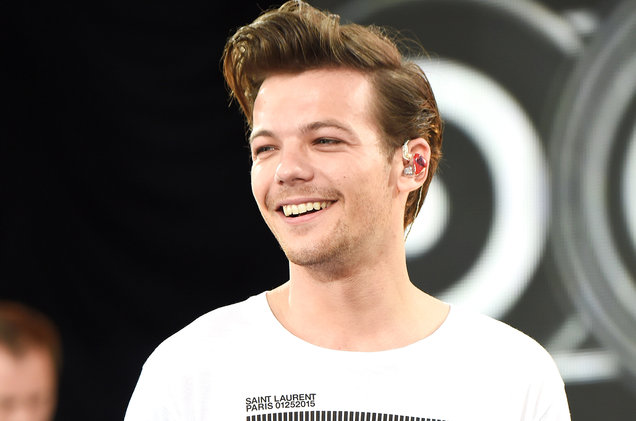 Louis Tomlinson blasts in at No. 1 on the Billboard + Twitter Top Tracks chart (dated Aug. 5) with "Back to You," featuring Bebe Rexha and Digital Farm Animals, after the song's July 21 release. The rollout also included the tune's social music video, which has raced to more than 13.8 million global plays on YouTube in its first week.
With the song's coronation, Tomlinson becomes the fifth and final member of One Direction to top the chart as a soloist. Niall Horan, Liam Payne and Harry Styles each reached No. 1 once, with "This Town," "Strip That Down" and "Sign of the Times," respectively, while Zayn has clocked ve leading titles: "Pillowtalk" (two weeks at No. 1), "It's You" (two weeks), "Like I Would" (two weeks), "Befour" (one week) and as a featured act on Snakehips' "Cruel" (one week). The new single and video helped fuel Tomlinson's Twitter mentions to 608,000 for the week ending July 23, according to Next Big Sound, a 21 percent surge over the previous frame. On the Social 50 chart (where those Twitter mentions are factored into his ranking), he moves 11-8.
Sia Leaves Sony Deal to Sign Worldwide Agreement with Warner's Atlantic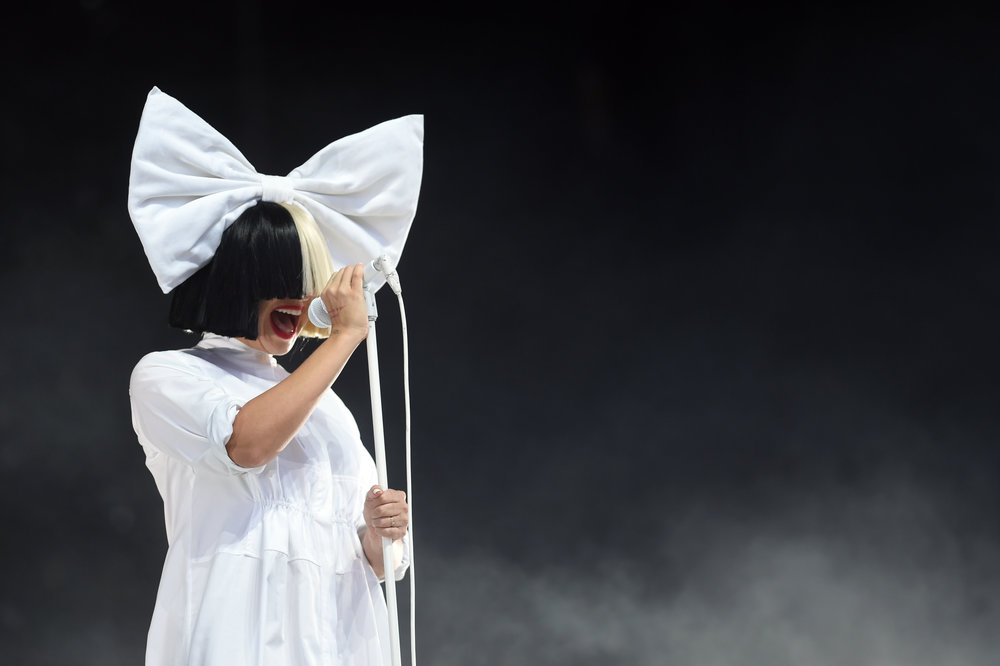 Sia has signed a worldwide deal with Warner Music's Atlantic Records which brings to an end her relationship with Sony.
The star owns her own label, Monkey Puzzle, and has licensed recent albums including 1000 Forms Of Fear (2014) and last year's This Is Acting (pictured) through Sony worldwide outside Australia.
In Sia's home territory of Oz, these records have been distributed via Inertia.
Now, starting with an upcoming Christmas album co-created with fellow songwriter Greg Kurstin, Sia's future albums will be released globally via Monkey Puzzle/Atlantic.
If you wanted a clue as to why Sia has decided to plump for Atlantic, you might find one in the fact that her management team at Crush Management entered into a partnership with Warner last year for their own label, FutureCrush Music.
"Sia is a once-in-a-generation artist. Her extraordinary gifts as a singer and songwriter, her revolutionary approach to the art of performing, her groundbreaking videos – everything she does comes from a deep wellspring of inspiration and imagination," stated Atlantic Records Chairman/CEO Craig Kallman and Atlantic Records Chairman/COO Julie Greenwald in a joint statement.
"Sia is that rare artist who has formed her own singular, boundless musical universe. We are so happy to welcome her into the Atlantic family and to be joining Sia on her amazing musical journey."
Sia's massive single "Cheap Thrills" was a multi-format global radio hit last year, and ended 2016 as Spotify's fifth most-streamed track worldwide.
This Is Acting went platinum in multiple territories including the US, the UK and France.
In addition to her success as an artist, Sia has written global smashes for/with the likes of Beyoncé, Kanye West, Rihanna, Britney Spears, Katy Perry, and many more.
Read More: MusicBusinessWorldwide
Video of the Week:
Pentatonix "Bohemian Rhapsody"
Click Here to View


Quote of the Week:
We're Musicians. We make music for a living. It's that simple. Nothing else matters.
– Eddie Van Halen